Jhony Vegas taking an early lead at the Honda Classic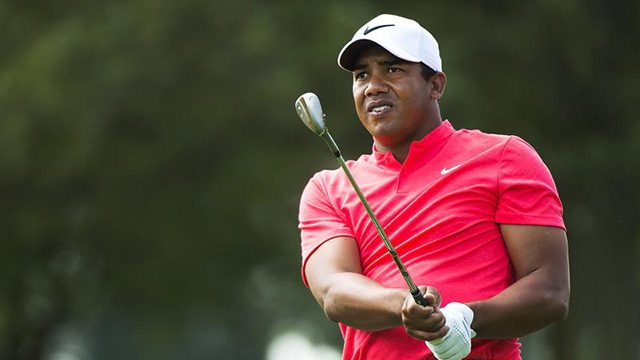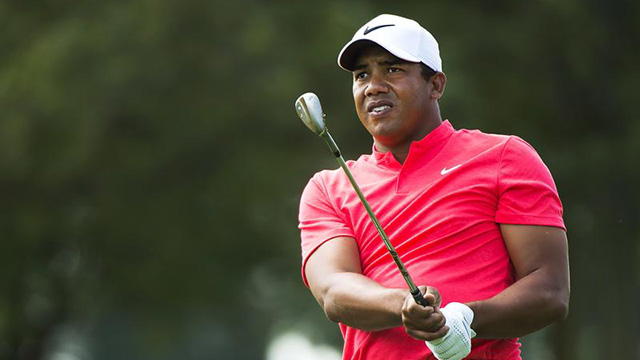 For Venezuelan golfer Jhonattan Vegas, grabbing the solo lead can be the momentum he needs. Finishing with a 64, Vegas has taken the solo lead after the opening round at the Honda Classic while going bogey-free. Lucas Glover, along with Zach Johnson, Ernie Els and Benjamin Silverman are all tied at the 2nd spot respectively with 66. Vegas is at comfortable spot after 3 birdies from 14 foot or longer after an 18-hole run.
For more updates on the 2019 Honda Classic, please click here.
Source: GolfDigest; RealFeelGolfMats