Jason Day on target by hitting a beer cup
Jason Day is hitting at a movie-like level in Augusta but not through the hole, but at least hitting a fan's beer cup. It wasn't a direct hit at the fan's cup, but it went through a tree, down to another fan's shoulder straightly landing into the cup. It was Jason's second shot of the day in the 2018 Masters, probably the most entertaining one so far.
Click here to read more about the whole article.
Source: Golfw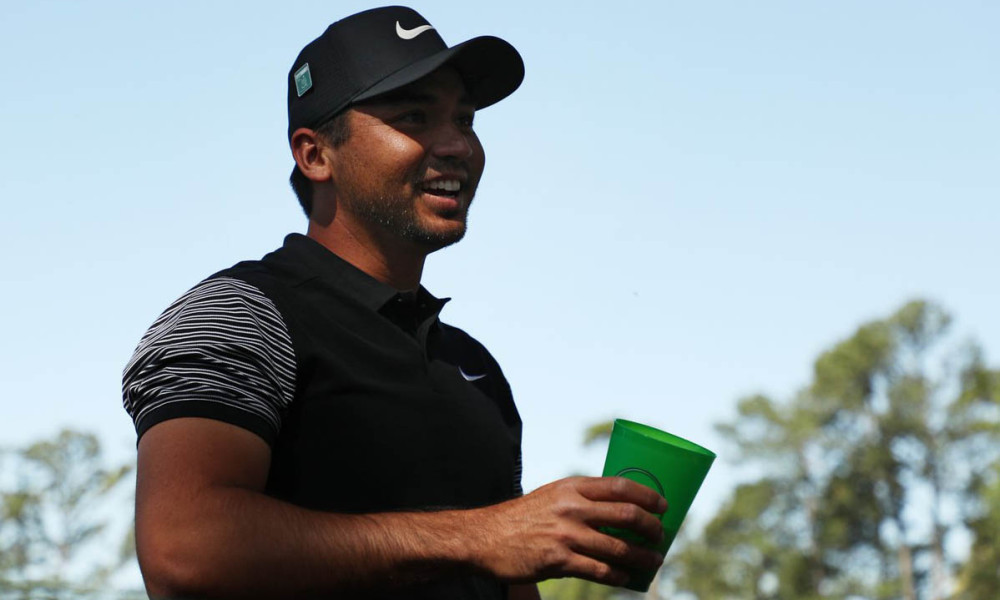 eek; RealFeelGolfMats