The excitement builds up for Masters first-timers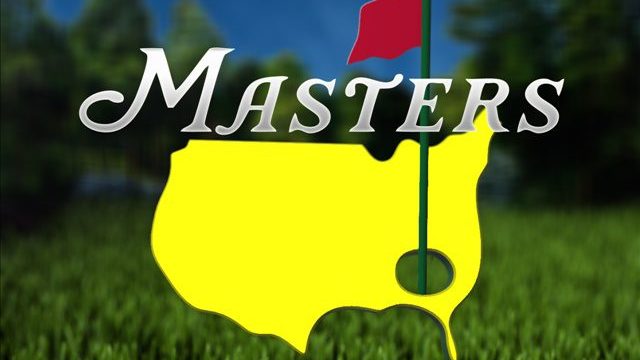 There's a lot of excitement when you're watching Masters at home, what more when you experience it in front of you firsthand. This year's Masters would be a lot different as every famous golf pro is participating and they're all free of injury. Some people who's about to be 'initiated' at the 2018 Masters speak up about what they feel and how overwhelmed they are heading to Augusta to see one of golf's major events this year.
Click here to read more about the whole article about the 2018 Masters.
Soure: GOLF.com; RealFeelGolfMats