Michelle Wie to miss the rest of the season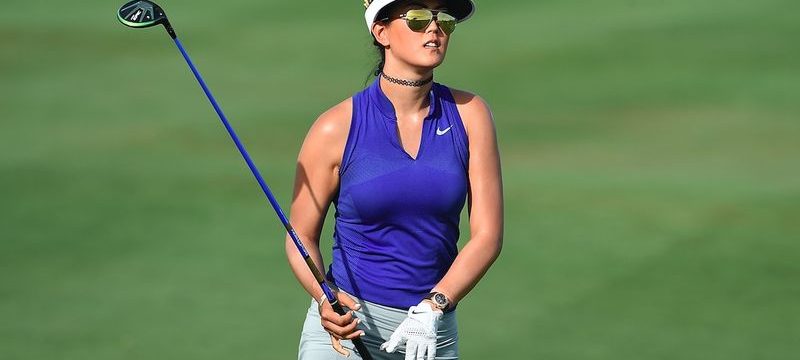 Michelle Wie underwent a successful hand surgery and is expected to miss the rest of the season for a full recovery. Her right hand surgery was done due to Avulsion fracture, nerve entrapment and some bone spurs, to which she has been nursing for some time now. Wie's last win was in March at the 2018 HSBC Women's World Championship, but has been struggling since then due to her hand injury.
For more on the recent updates on Michelle Wie, just click here.
Source: GOLF.com; RealFeelGolfMats