A new and upcoming Tiger docu-series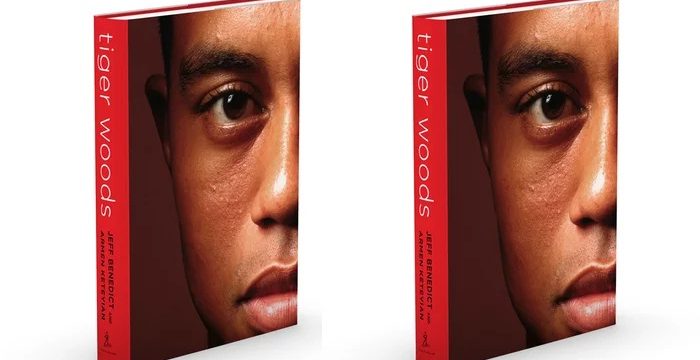 Tiger Woods has been in the golf sport for a number of years and it's no doubt that a documentary series based on his new biography is now in development. The man that would be behind it is famed docu-film director Alex Gibney, and as mentioned earlier, the docu-series would be about Tiger's life and career based on his new biography labeled 'Tiger Woods'.
For more details on Tiger's docu-series, please click here.
Source: GOLF.com; RealFeelGolfMats