Hand exercises to heat up your chilly grip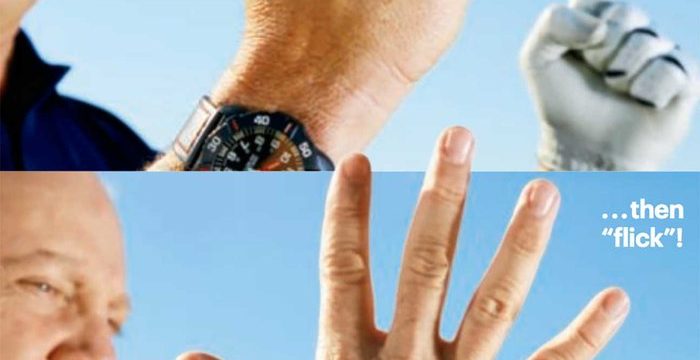 If your hands are prone to chill during winter, then you have to do some exercises to warm it up. Having a great grip is one essential part of golf that needs to be always in check and even in these cold weather conditions, you can still swing it up just like in a normal weather. This was featured before and as always, improving your golf skills will lead you to better results.
Click here to read more on hand exercises on a chilled weather.
Source: GOLF.com; RealFeelGolfMats