Bubba Watson's final round blitz claims the Travelers Championship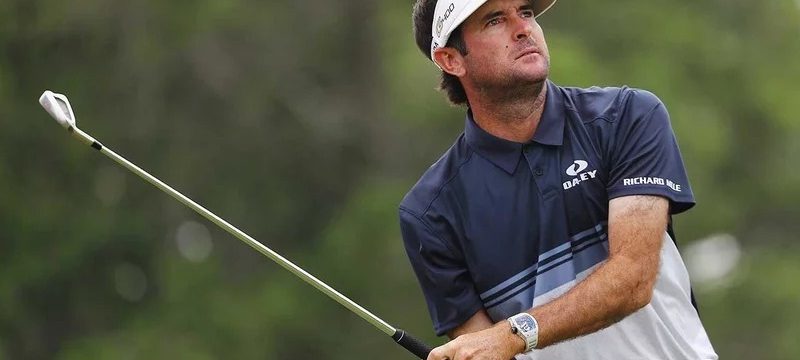 Bubba Watson was behind in the final round against leader Paul Casey but that didn't matter. Trailing behind by 6 strokes, a monstrous comeback of 7-under 63 propelled Bubba to win by 3 strokes by the end and claiming Travelers Championship. This was the 3rd Travelers win for Bubba, having won previously in 2010 (also his first PGA Tour win) and in 2015.
Click here to read more on Bubba Watson's victory.
Source: GOLF.com; RealFeelGolfMats