An amateur victory for Tony Romo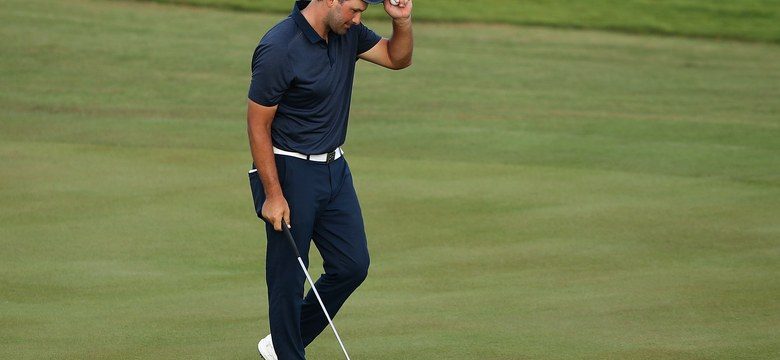 It seems that there's no stopping Tony Romo's path to the world. Romo just won by nine shots at the Racine Tri-course Amateur Championship, making clear that he isn't giving up on golf. So far, this win has been his most impressive one despite some missed cuts during the early course of his golf career, and his fans will see more of him in future golf competitions.
Find out more on Tony Romo's impressive win by clicking here.
Source: GolfDigest; RealFeelGolfMats