A perfect golf swing? Why not!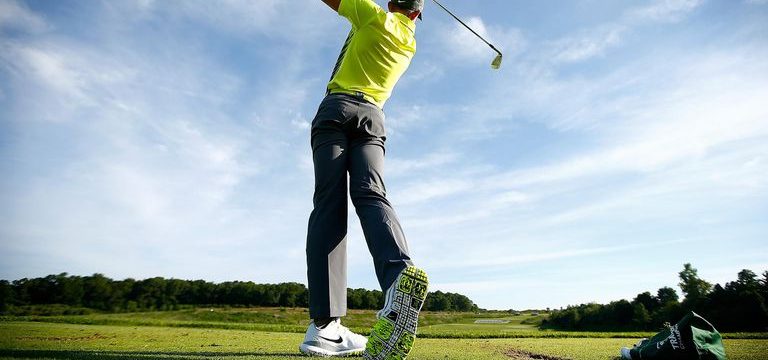 A lot of folks out there playing golf are having a hard time tweaking their golf swings, unable to improve it. Even if they do, they go through a lot of ways just to make their swing as perfect as it can be. The truth is that you can have a perfect golf swing the easy way, and it will just take you 3 simple steps to do it and top teaching professional Eric Alpenfels will help you with that.
Click here to learn more on perfecting your golf swing in 3 simple ways.
Source: GOLF.com; RealFeelGolfMats