Simpson holds the lead after one at Greenbrier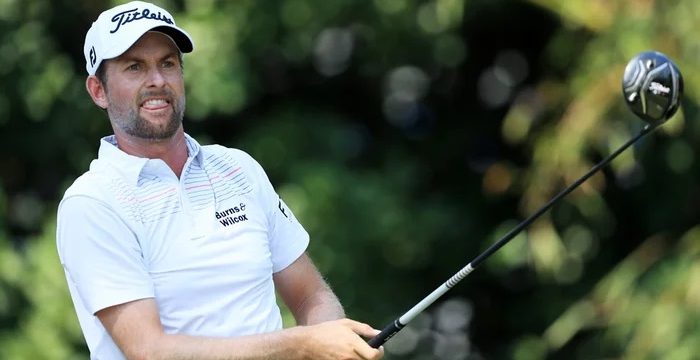 Webb Simpson is sitting pretty relaxed by the end of the first round at Greenbrier (A Military Tribute). Simpson shot 9-under 61 which lead him by 1 shot over Whee Kim after having consecutive bogeys. Simpson recently won the Players Championship this past May which was his first win in over 4 years, and having this 1st round lead is a strong statement as the event proceeds to the next round.
For more details on the 1st round at Greenbrier, just click here.
Source: GOLF.com; RealFeelGolfMats