Your club questions answered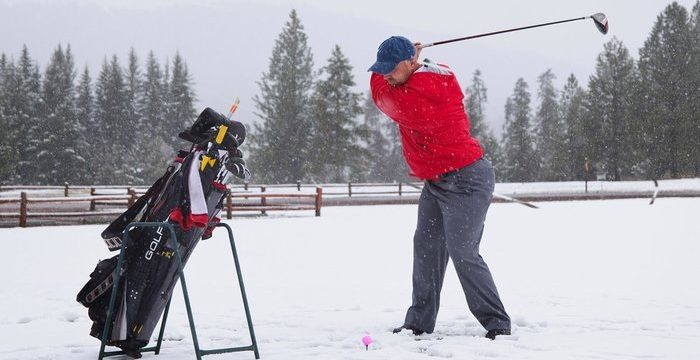 Probably you own different clubs and carry each one of them in your bags, but when you use it out on the course, it results into something you don't expect. Like in the case of tungsten weighting and how can it affect the weight of the clubhead driver; and more questions that are to follow are also to be answered.
Click here to read some club questions together with solutions.
Source: GOLF.com; RealFeelGolfMats