Tough times for Jimmy Walker and wife Erin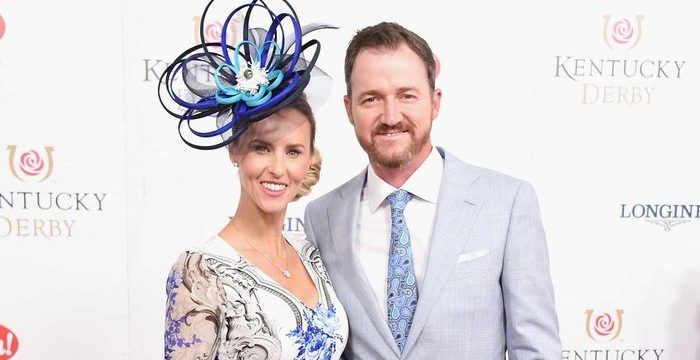 By April of 2017, Jimmy Walker has been diagnosed with Lyme disease, an infectious bacterial disease. Unfortunately for his wife Erin, she also had been diagnosed with the same disease and has begun treatment. Jimmy won the 2016 PGA Championship but had to be sidelined for the most part of 2017 from competition due to his illness.
Click here to read more about the whole story.
Source: GOLF.com; RealFeelGolfMats