Titleist unveils 6 new irons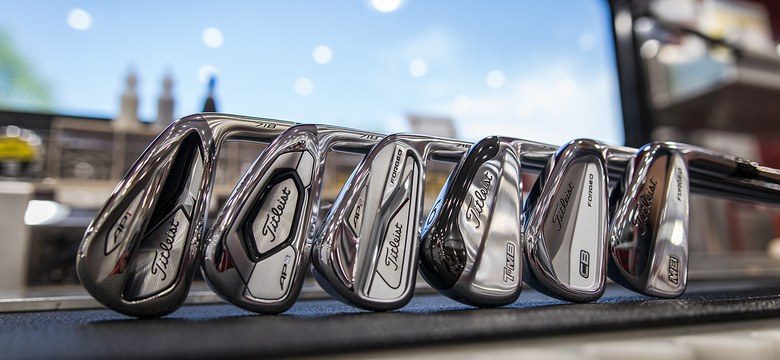 Titleist has been very busy this past couple of weeks. This time, they're publicly unveiling their new set of 718 line irons at the Quicken Loans National. It will be good news to hear for golfers as included in their new irons is the AP3 model together with 6 different irons to choose from.
Find out more about Titleist's new set of irons by just clicking here.
Source: GolfDigest; RealFeelGolfMats