Titleist releases new set of golf balls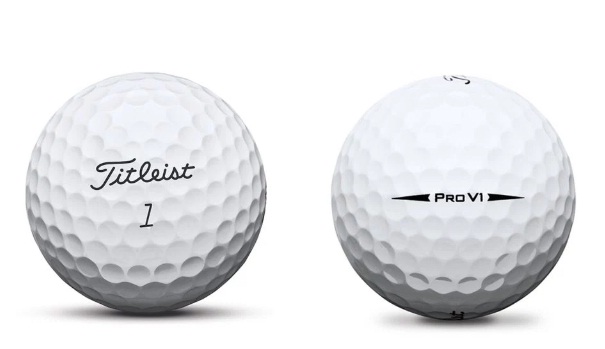 There's a new line of golf balls from Titleist that's about to hit the golf markets and it's their new AVX golf balls. But it will be out only on selected markets, as Titleist and will wait for user feedback for further changes in the ball and will see if these new balls will be out worldwide.
Find out more about this new upcoming Titleist golf balls by just clicking here.
Source: GolfWeek; RealFeelGolfMats