Tiger Woods in serious contention at Valspar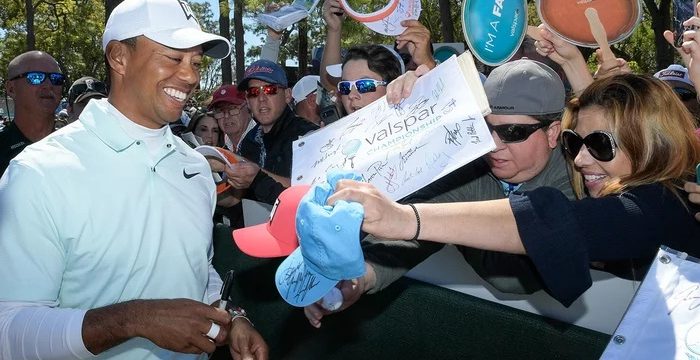 Just after briefly holding a solo lead at Valspar Championship, Tiger Woods is now in the mix and one of the favorites to win the tournament. He's back to full health following back issues that sideline him for almost 9 months last year. Tiger was back to full throttle that impressed everyone in attendance and he's by far the most famous golfer in Valspar today.
Click here to read more about the whole article.
Source: GOLF.com; RealFeelGolfMats