The really enjoyable Solheim Cup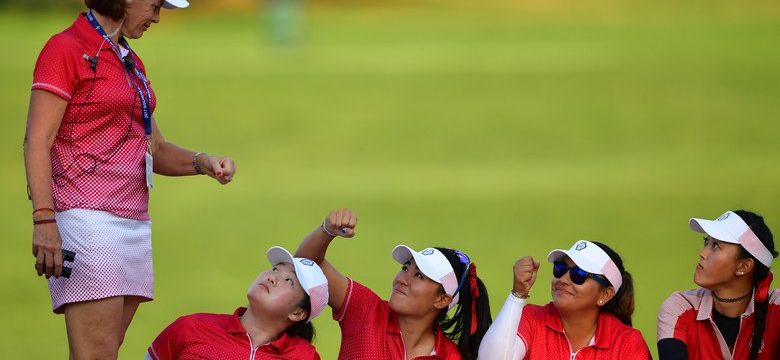 What do you people like about the Solheim Cup? Obvious answer is women, and yes we love watching women play sports. But the real reason about the always-exciting Solheim Cup is team play and team effort. It's here in this event that you see elite women golfers team up and go to battle against also other elite women golfers. What you'll witness in Solheim is team camaraderies that can lead to epic team celebrations.
For more of the story on Solheim Cup, please click here.
Source: GolfDigest; RealFeelGolfMats