Stacy Lewis on the verge of seizing her opportunity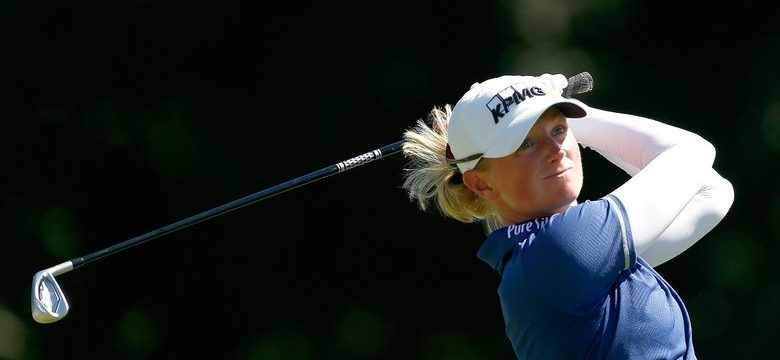 Leading by 3 strokes with only a round left to play, Stacy Lewis is on target at the LPGA Cambia Portland Classic. She had a rough time recently as her hometown of Houston was devastated by hurricane Hurley, stating that she is motivated by what happened and continues to have is head in the game.
For more news on Stacy Lewis at LPGA Cambia Portland, please click here.
Source: GolfDigest; RealFeelGolfMats