Simplifying your putts with this trainer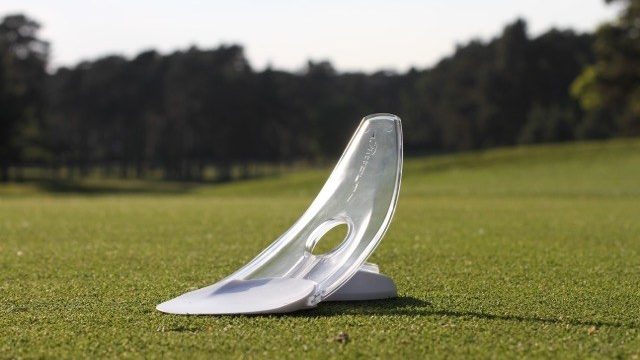 If you're using a putting trainer, you've got to try this new one; the PuttOut putting trainer. It is designed with a golf hole including a mini-ramp that takes the ball back to the player, which simplifies putting. It's also a handy trainer as it can fit anywhere you may wish to place the training aid.
Click here to view more details on the The PuttOut putting trainer.
Source: GolfDigest; RealFeelGolfMats