Jordan Spieth is changing gears and so are the others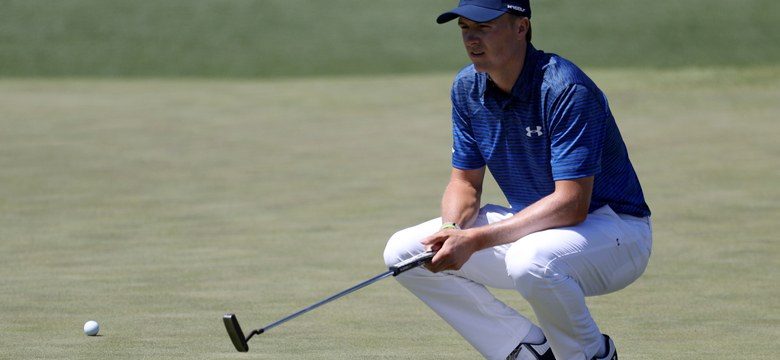 The latest on switching putters is on Jordan Spieth as he turned to the Titleist T5W at the AT&T Byron Nelson. And not only Jordan's changing but also a few players, which cites the reason that it's either change of scenery or depending on the type of grass.
Click here to read the full article.
Source: GolfDigest; RealFeelGolfMats