Future fundraisers are in line for Jim McGlothlin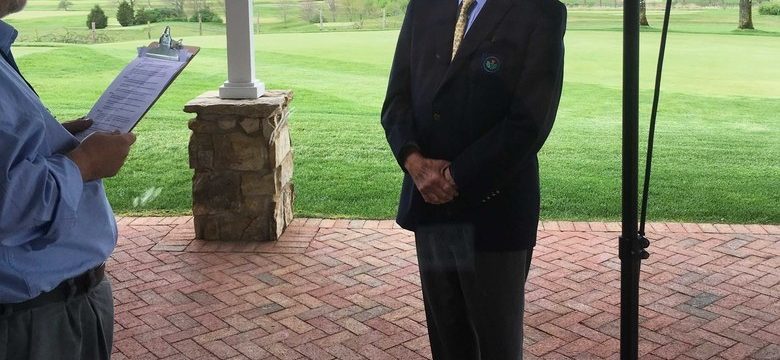 Well-known philanthropist Jim McGlothlin is now looking to the future as he's planning his next move on another fundraising golf event. The next recipient is the Mountain Mission School in Virginia, and it's for the school's yearly expenses and it would labeled American Legends for Mountain Mission Kids to happen in September 10. The event would feature celebrities such as Dan Marino, Payton Manning and Jack Nicklaus.
For more details on the upcoming fundraising event, just click here.
Source: GolfDigest; RealFeelGolfMats