Donations for hurricane Harvey relief by PXG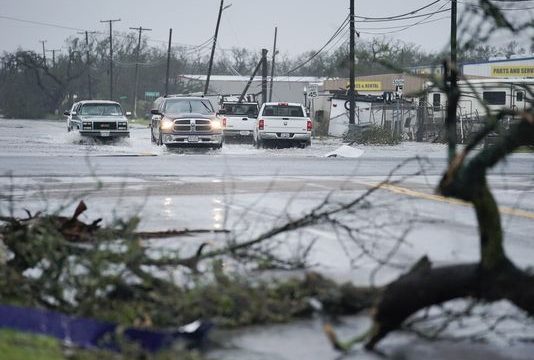 Another donation will be given to reliefs in for hurricane Harvey victims as PXG (Parsons Xtreme Golf), a golf equipment manufacturer, will be matching donations amounting to $1 million USD to Team Rubicon, a non-profit NGO. Said donations will be used for helping out communities in Texas as well as other areas nearby who were also devastated by the hurricane.
For more details on the story, please click here.
Source: GOLF.com; RealFeelGolfMats