Rory and his Irish Open cuts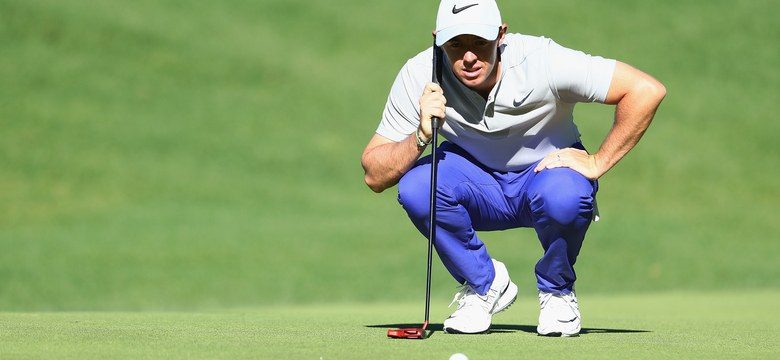 After winning last year's Irish Open in a sensational way, Rory McIlroy will miss his cut the this year's Irish Open. It will be the 4th time in the last 5 years that Rory missed his cut. And he himself had admitted that he wasn't scoring efficiently and that's causing his short game errors.
Click here to read the complete news about Rory's Irish Open cut.
Source: GOLF.com; RealFeelGolfMats