Release the shivers and stay calm during golf play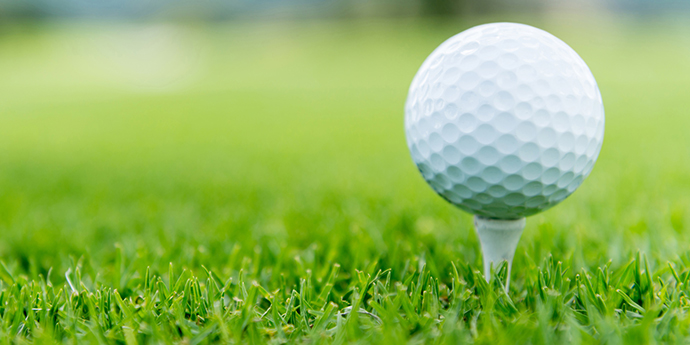 Usually, it's okay and normal to have jitters or get nervous when playing golf specially when it's the fist time. This happens most of the time to golfers who has gotten hold of a golf club for the very first time and doesn't have any idea what to do with it. Keeping your calm is always the key and golf instructor Mark Blackburn will help you do this simple golf tip.
Click here to watch a short video on how to eliminate jitters in golf.
Source: GOLF.com; RealFeelGolfMats