Jason Day and caddie split up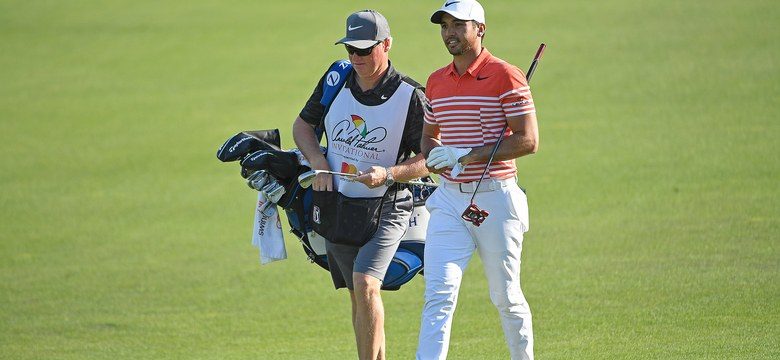 The break-up between a golfer and a caddie has been headlining news recently. This time, the latest to split ways was Jason Day and longtime caddie Colin Swatton, who also serves as his swing coach. Jason was a bit personal when asked about why the two split, and he has two close friends that he plans to replace the work left by Swatton.
Find out more on the story of Jason Day and Colin Swatton by clicking here.
Source: GolfDigest; RealFeelGolfMats