Alignment sticks and how it can help you in golf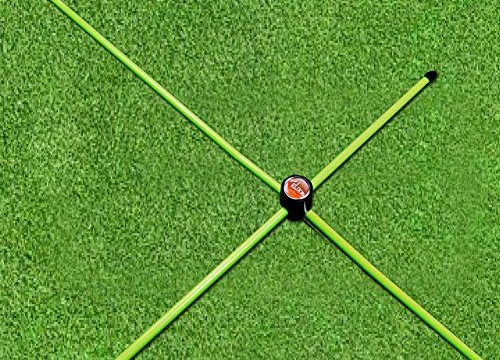 Using alignment rods in golf can improve (obviously) your swing alignment. The use of this training aid is for every golfer out there, may it be a high-schooler all the way to a golf pro, specially if you find your alignment a little bit off. It is also one of the best training aids in golf and considered one of the cheapest that you can get.
Click here to watch the video on how to use alignment rods.
Source: Golfweek; RealFeelGolfMats