Tiger's new putter at the Quicken National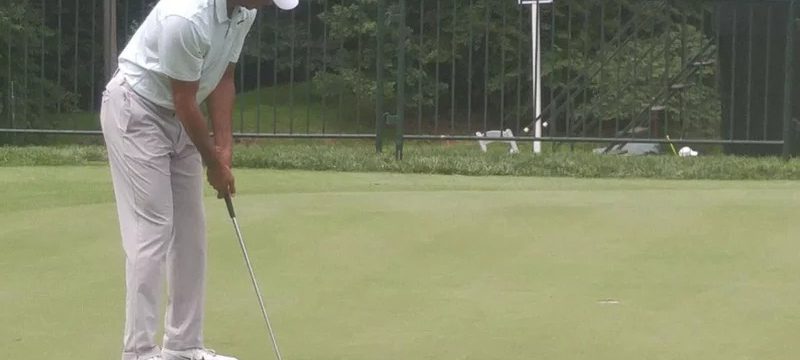 As said in an article ago, there's a new putter in the bag of Tiger Woods. Replacing his Scott Cameron putter, Tiger is using a mallet putter from TaylorMade and will surely have improvement in his putting, as evident in his worst putting performance at the Memorial Tournament. This is a big adjustment for Tiger as he's known for using blade-style putters all throughout is career.
For more details on Tiger's new putter, please click here.
Source: GOLF.com; RealFeelGolfMats