Tiger and Stricker are 2018 Ryder Cup vice captains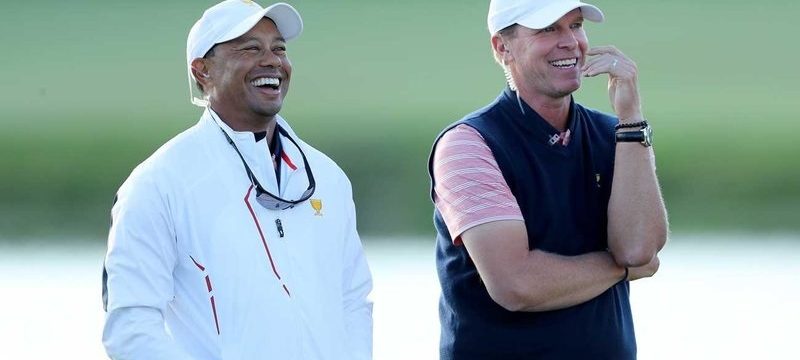 It seems that Tiger Woods is the busiest golfer ever since coming back from hiatus last year. Tiger was named as vice-captain, together with Steve Stricker, of the 2018 Ryder Cup team that will compete in September 2018. US team captain Jim Furyk confirmed the news and has both the support and trust on his new vice captains, Tiger and Steve. The 2018 Ryder Cup will be held at the Le National Golf Club in France.
Click here to read more of the complete story.
Source: GOLF.com; RealFeelGolfMats