The winning bag of Tiger Woods at the Tour Championship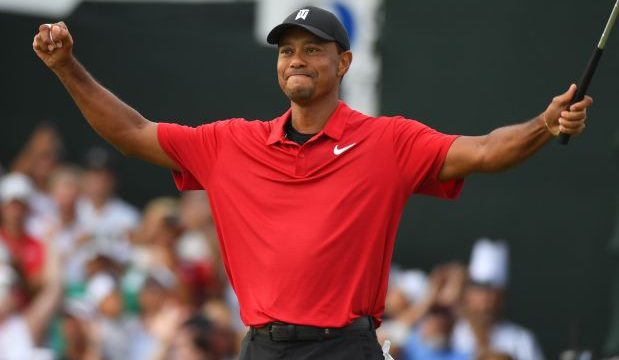 When Tiger Woods won the 2018 Tour Championship, everyone went into a frenzy as Tiger notched his 80th career PGA Tour win and 3rd overall at the Tour. A final round of 71, total of 269 propelled him to an exciting win over Billy Horschel by 2 strokes. And this is the time that gear fanatics are wondering what Tiger used in his victory, which is mostly by golf gear experts TaylorMade.
Click here to view the list of Tiger Wood's gear at the Tour Championship.
Source: GOLF.com; RealFeelGolfMats