The perfect setup starting with your grips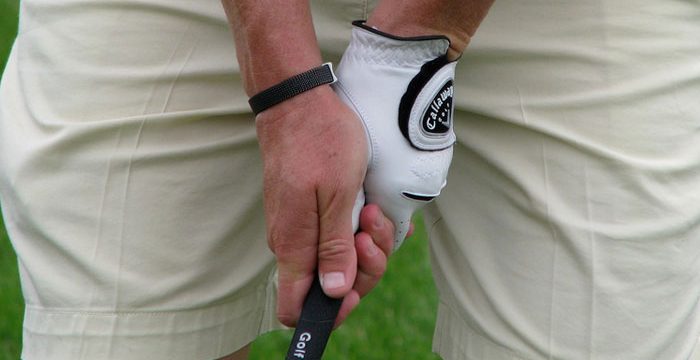 The first thing every golfer do before shaping and making their shots is by setup. And if you feel that you're setup is not that good enough for your shots, then you should start changing your grips. A change in your grip also includes changes in alignment, curve and body tilt. It's a simple drill that starts with your hands and body in order for you to find the right setup for a better golf swing.
Click here to learn more on how to improve your setup in golf.
Source: GOLF.com; RealFeelGolfMats