The newly crowned father; Camilo Villegas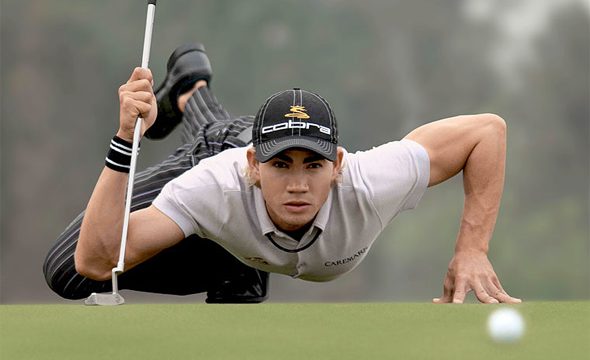 Colombia's Camilo Villegas is in a world of joy as his wife Maria delivered their first child, baby girl named Mia. Villegas is most known for his style in reading greens before making putt, thus being compared with comic book superhero Spider-Man. Villegas is currently ranked at 643rd and is a 4-time PGA Tour winner wherein his last notable win was at the 2014 Wyndham Championship. But now he's a new father, this indeed is a great motivation for Villegas to climb up the rankings and pile up some top finishes and victories.
Click here to read more of the complete article.
Source: Golfweek; RealFeelGolfMats