Remembering the late Wayne Westner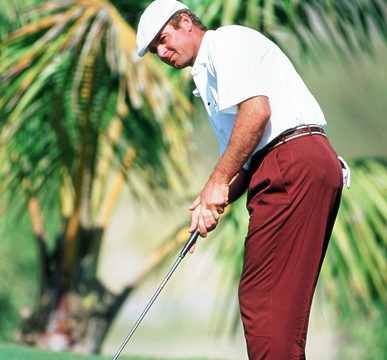 Perhaps only a few know the name Wayne Westner, a South African professional golfer who died January 2017 by suicide. All throughout his life and career, Westner has battled personal demons like depression and alcoholism which went totally out of control. It was all but a tragic ending for the life of Westner, who was 2 wins in the European Tour and 11 in the Sunshine Tour.
Follow more details on the life of Wayne Westner by clicking here.
Source: GOLF.com; RealFeelGolfMats