PGA Tour launches 1st official mobile game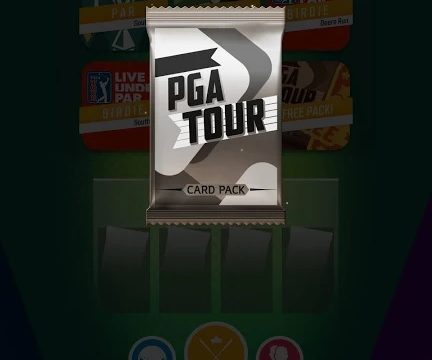 PGA Tour has launched their 1st ever mobile game, the PGA Tour Golf Shootout, and is now available in Android and iOS devices. It's absolutely free and golf fans can download the mobile game in the App Store (iOS) and Play Store (Android). The game is published by Concrete Software Inc. and some of its features include gameplay against real opponents, daily achievements & rewards, character progression and amazing 3D graphics that include TPC courses.
For more details on the PGA Tour Golf Shootout mobile game, just click here.
Source: Golfweek; RealFeelGolfMats