Not bogeys aren't bad at all, at least for Willy Wilcox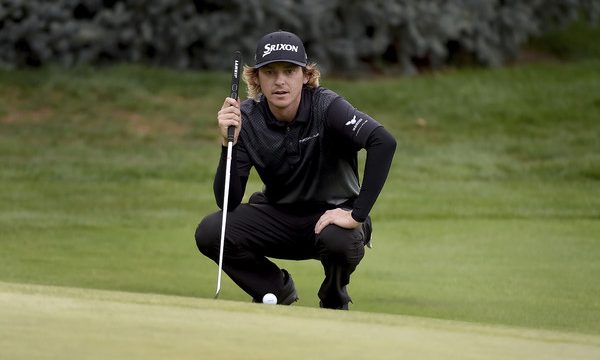 You don't hear that very often; a bogey isn't bad after all, at least in Willy Wilcox's part. That particular bogey came at the 13th hole par-3 on the 3rd round of the Bahamas Great Exuma Classic. Fortunately for Wilcox, it saved him a 2nd straight 69 to keep him at the leaderboards. Currently, he is tied at the 3rd spot only behind by 4 shots to Zecheng Dou as the they're heading into the final round.
Click here to watch the video of Wilcox's fortunate bogey.
Source: GolfDigest; RealFeelGolfMats