More distance means better results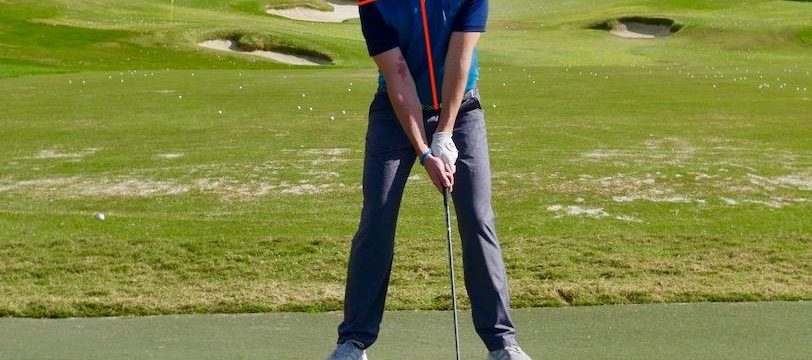 For sure, you'd want your game to improve in all the areas and one important part of it is by adding more distance. Being a heavy hitter isn't just required to achieve this, but by having a correct grip and body stance is also considered. Footwork also plays an important role when adding distance since your legs and feet provides support to the power of your swing.
For more of this golf tip on adding distance, just click here.
Source: Golfweek; RealFeelGolfMats