Learning the easy tricks when it comes to pitching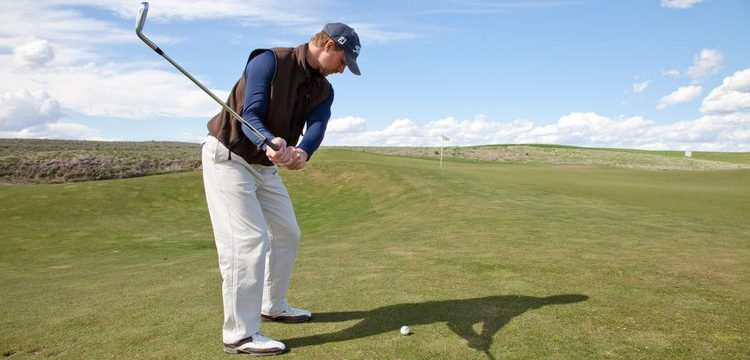 The secret to a perfect pitching game: establishing the distance of your chin together with your grip. Hand grip is given as it's always important in any aspect of golf, and yes your chin plays also a major part in this one. With the wrong placement of your chin, you won't be able to execute this simple drill which should be simple you'll follow these instructions.
Click here to read about the 4 easy steps on how to pitch it right.
Source: GOLF.com; RealFeelGolfMats