How to make golf shots the sexiest way possible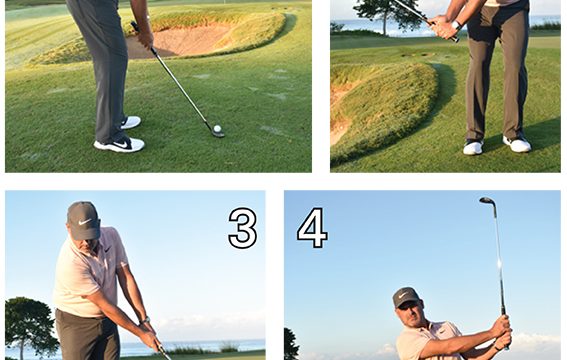 Hitting and nailing those golf shots certainly earns points for a golfer, but adding some creativity to those shots can definitely give you 'style' points. Some people/golfers find the traditional way of hitting shots a bit dull and boring and that's a fact. There are effective ways on having sexy shots without compromising your game; it's so easy to do that you can teach this golf tip on anyone you know.
For more of the complete golf tip on these golf shots, just click here.
Source: GolfTipsMag; RealFeelGolfMats