How to cure your slices in just 3 simple ways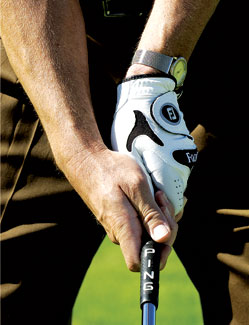 Slicing in golf is one area that some golfers doesn't want to happen, in some terms 'embarrassing'. Some intentionally hit a slice specially players with high handicaps, but in the end a slice is still a slice. This is one common problem when playing golf and some doesn't quite know how to avoid it. Luckily, there are just 3 simple ways on how to cure these slices which can help regardless if you're a right-hander or left-hander.
Click here to learn the 3 simple ways on how to fix your slice.
Source: GolfTipsMag; RealFeelGolfMats