How to choose the right shaft for you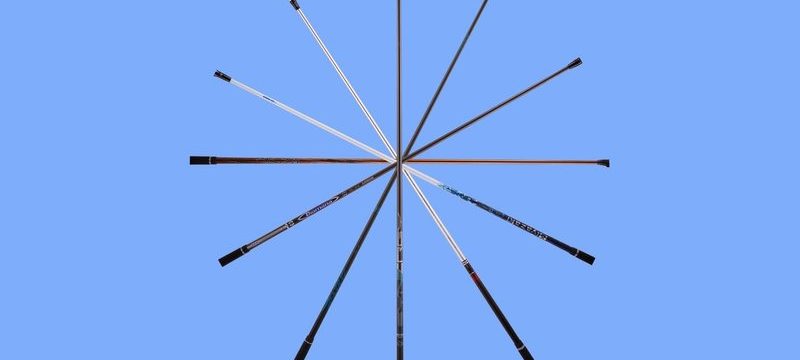 This is one slight mistake that amateur and pro golfers make at times; wrong selection of shafts. As we all know that the shaft is the most important part of the club, and you should be focusing on this at all times. Together with the right shaft combined with the proper clubhead, probably you won't have a hard time swinging it out on the course.
For more details on choosing the right shaft, please click here.
Source: GOLF.com; RealFeelGolfMats