Fitted putter; a solid benefit for golfers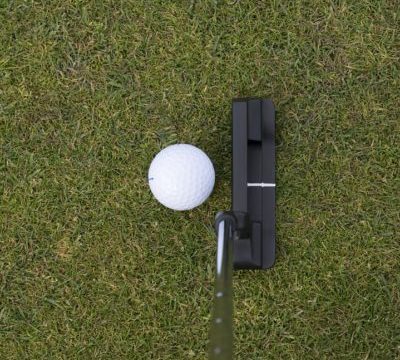 People who play golf (including pros) usually holds a standard putter, which means not being custom-made for their own style of play. These days, a lot of them are already using customized and fitted putters and a lot of positive results came back. If you're having a bad game and really need to improve on your putting, probably it's time to replace that old putter and get a grip with a fitted putter and witness big improvements in your game.
Click here to read more on the benefits of playing with a fitted putter.
Source: GOLF.com; RealFeelGolfMats