Feeling more confident on the greens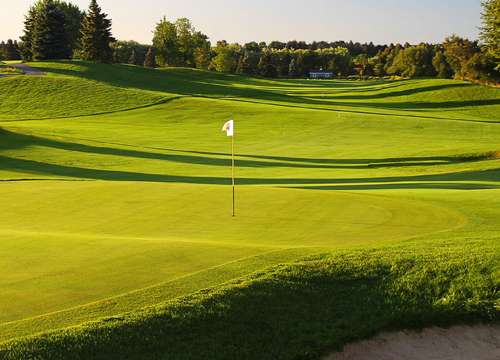 Rolling around the greens seem to be difficult for some golfers but you can ease it up with a few drills. One secret is to do it the old-fashioned way; using 2 coins and taping it into the center of the putterface both separated by an inch. By this way, you can hit the golf ball with the sweet spot of your putter, further resulting to a good roll around your greens.
Click here to read more on this simple golf drill around the green.
Source: GOLF.com; RealFeelGolfMats