Danielle delivers incredible putt at Solheim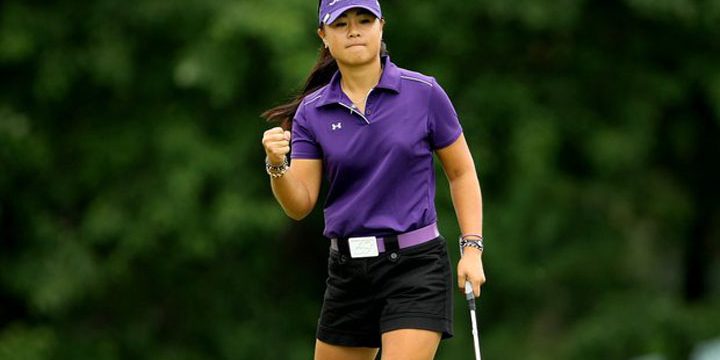 In the singles at Solheim Cup, Danielle Kang was already excellent. What added to Danielle's already impressive performance was an incredible long-distance putt in which fans saw her win 3 and 1 against Emily Pedersen. Kang is the 2017 KPMG Women's PGA title winner and wherever she plays, she never disappoints.
Check out the video of Danielle Kang's lenghty putt by click here.
Source: GOLF.com; RealFeelGolfMats