Comparison between latest drivers from the 2012 version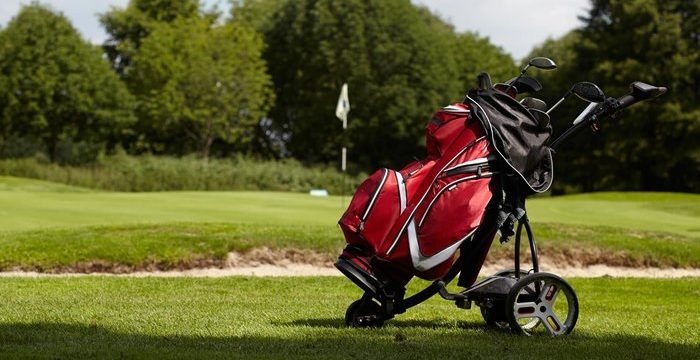 It's another informative golf talk today as we tackle the differences between the 2012 model of drivers and the modern ones. It's not just the modifications or the price because there's still a significant difference between the two. Also included are some questions on golf that can help you with your game.
Click here to read more about the whole article.
Source: GOLF.com; RealFeelGolfMats