ClubCorp's time for a change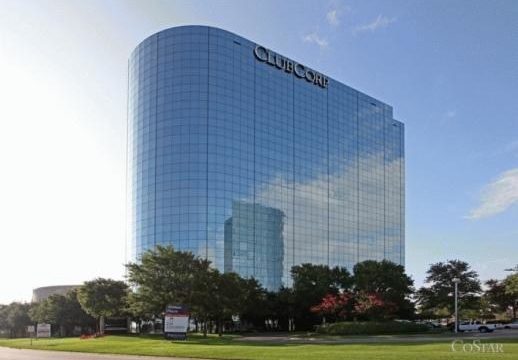 Since its foundation in 1957, ClubCorp has been the largest operator of majority of private golf clubs in America and also worldwide. And this past Sunday, ClubCorp has agreed to be acquired by Apollo Global Management LLC, a private equity firm, for a whopping $1.1 billion.
To read more about ClubCorp's sale to Apollo Global, just please click here.
Source: GolfDigest; RealFeelGolfMats