Braden Thornberry skips college season, set to turn pro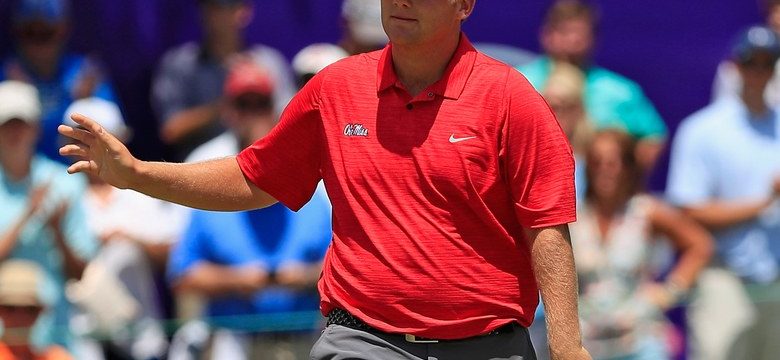 Former NCAA Champ and top ranked amateur Braden Thornberry is about to turn professional, just after skipping college spring season. It has been a decision playing on Thornberry's thoughts, and finally he came to the decision of jumping into the pro department. Thornberry is Ole Miss School's record holder for collegiate wins with 11, including the 2017 NCAA Championship and he has some amateur accomplishments such as being the 2017 Haskins Award winner.
Click here to read more of the complete article on Braden Thornberry.
Source: GolfDigest; RealFeelGolfMats