Bill Haas back in action after horrific car accident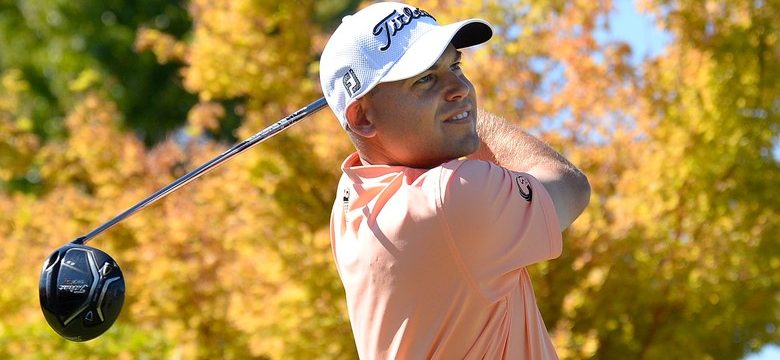 It hasn't yet been a month but for Bill Haas, a quick return to golf action is more important. It was last February 13 that Bill was involved in a horrific car accident that cost the life of his friend Mark Gibello. Bill is set to make his return at the Valspar Championship which will be held at the Innisbrook Golf Club in Florida.
Click here to read more about Bill Haas' return to golf.
Source: GolfDigest; RealFeelGolfMats