Another change of handle of Jordan Spieth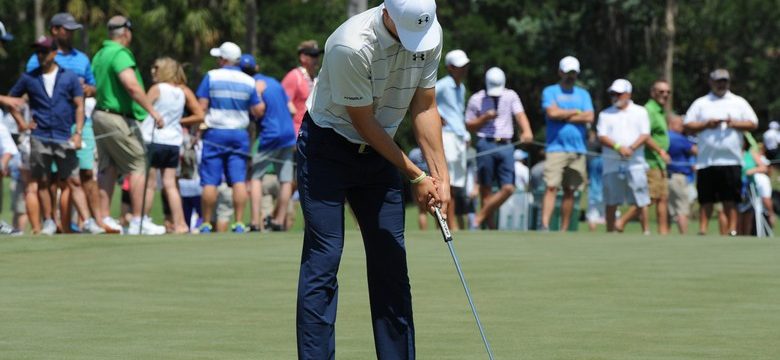 We have been discussing about putter change made by tour pros for the past couple of days. This time it's nothing new as Jordan Spieth just put his old putter back and switch to new ones. And he's doing it at the Dean & DeLuca Invitational.
If you want to read more of this story, please click here.
Source: GolfDigest; RealFeelGolfMats