Adam Scott unretires caddie at Caroustie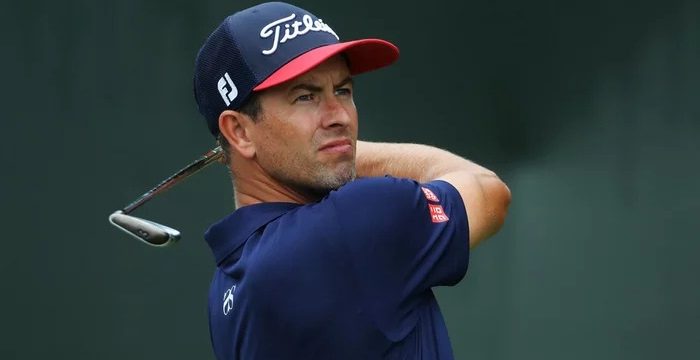 Just a day before the British Open commences, Adam Scott is bringing back Fanny Sunesson out of retirement to do caddie duties at Carnoustie. Hiring Sunesson, replacing former caddie David Clark, might be the boost that Scott needs at The British Open, to which he has already finished at the top 10 for 5 times. Meanwhile, Sunesson's former caddying duties include Nick Faldo and Henrik Stenson.
Click here to read more about the whole story.
Source: GOLF.com; RealFeelGolfMats