2018 can be a good year for Jordan Spieth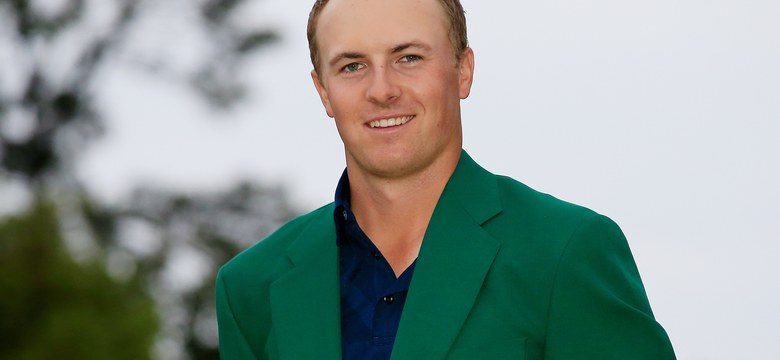 It's still way past the half of 2017 and we're just too early to talk about 2018 and its odds in golf. But if there's one man who's projected to have a phenomenal 2018, it would be Jordan Spieth. Experts pick Spieth as a clear favorite heading into next year's Masters but don't count out guys like Rory McIlroy and recent PGA-winner Justin Thomas.
For more information about the 2018 Masters odds, please click here.
Source: GolfDigest; RealFeelGolfMats