1st round struggles for Spieth, Rory and JT at the Players Championship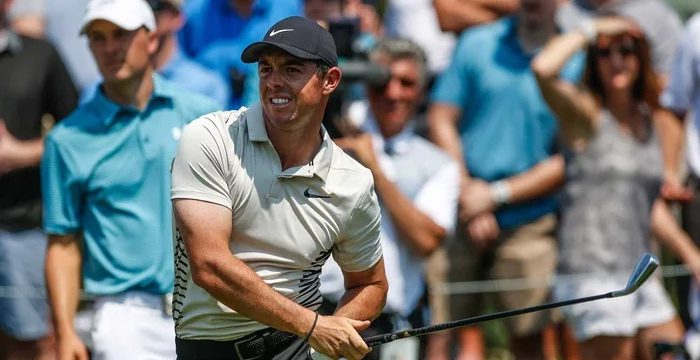 It's a very frustrating scene when you see Rory McIlroy, Justin Thomas and Jordan Spieth all struggle in a golf event like the Players Championship. Fans at the TPC Sawgrass saw all 3 of theses elite golfers had their difficulties on the course, displaying poor performances during the opening round. It would be expected that someone would struggle since TPC Sawgrass has been one of the most difficult courses to play according to some golf professionals.
For more details on the 1st round of the Players Championship, just click here.
Source: GOLF.com; RealFeelGolfMats