Taking the time to prepare before executing your shot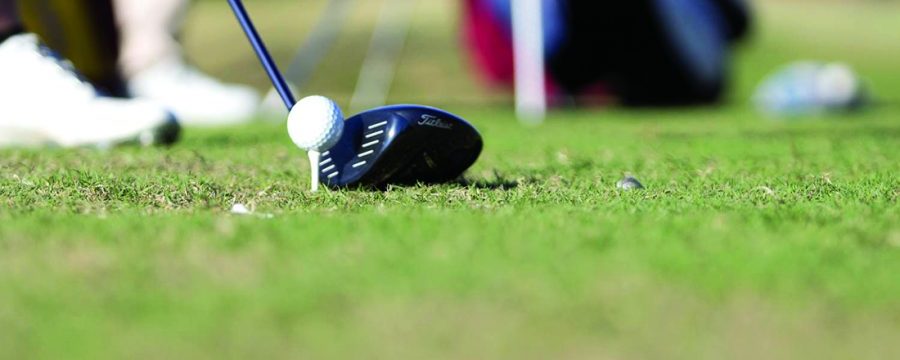 Preparation before execution is surely an effective way to start off with your shots. Everything in golf is based on your first shot, and build some momentum as the rounds go further. Your first shot (most of the time) determines the level of confidence you have when playing golf. Again, top teaching professional Scott Munroe shares his ideas on the important things to do before holding your clubs and taking your first swing.
Click here to learn the 5 things on what to do before hitting your shots.
Source: GOLF.com; RealFeelGolfMats